Global Study Destinations
We offer you to study at the best study destinations across the globe. Below countries is home to some of the best universities globally that offer vast opportunities and excellent career options afterward.
INTERESTED IN STUDYING OVERSEAS ?
Fill in your details and we'll call you back!
What we do?
We take pride in doing it all, from counseling to test preparations and immigration and visa services. We also provide education loan assistance.
Want to know more? Check detailed information about our Services.
News and Updates
Keep yourself updated with latest and informative study abroad news and updates from around the globe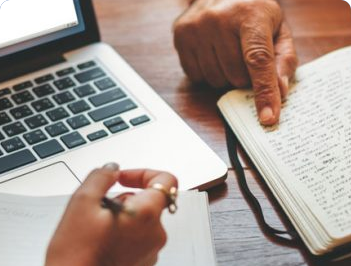 Over 55,000 Indian students and exchange visitors are travelling to study in US: US Embassy...

READ MORE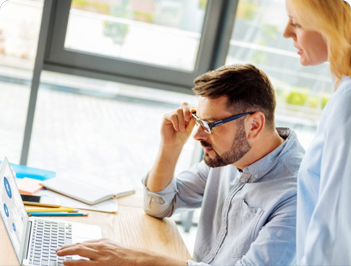 The University of Maryland has decided to cancel study abroad programs in the United Kingdom and Spain for the fall 2021 semester, as per the Education Abroad...

READ MORE
About DHS
You are our highest priority, and we consider the time and money one has to spend to study abroad. Therefore, our dedicated team is constantly working diligently to cater to our client's needs and necessities and provide them the best possible offer.
Our mission is to provide the best, transparent, and top-notch services to our clients, with students getting admitted to the best universities and institutions basis their eligibility and career aspirations.
Our vision is to be the most trusted partner in providing graduate and undergraduate students aspiring for higher education from the world's best institution or University.
Testimonials
What our students say about us

I am fortunate I got the privilege to receive DHS's help in my study abroad journey. The counselors over there are just amazing. They helped me choose the right career path, and I am thankful to them for giving me this excellent opportunity. I got an offer from the University of my choice. The counselors are very professional and have great empathetic skills to understand each student individually.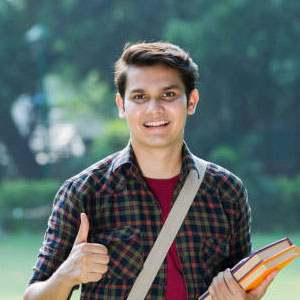 Arun Goyal - AUSTRALIA
Master of Science

I am very impressed with the way they work with the students. They have a fantastic team of talented people who work very hard to give their clients the best. I was very confused at first, what should I choose? Where should I study? Where to start from? But all these questions were solved by my counselor. I got such a clear picture regarding my career that I cannot forget the moment I understood myself. I took IELTS coaching as well. And guess what? They have a mind-blowing team of teachers who will solve all your queries and doubts.

Amit Sharma - CANADA
Master of Science

DHS helped me from applying to the University throughout the visa process. Their groundbreaking professionalism is over the top. Their counseling is very insightful and provides us with a clear picture of the current scenario. They are always up to date with the information regarding study abroad. My journey with them has been very fruitful, and I enjoyed it till the end. They have very friendly and cooperating teachers who have expertise in their field of teaching.

Tanya Gupta - AUSTRALIA
Dual Degree - Master of Science

I am pleased with the services provided by DHS. They helped me throughout the entire process. They also aided me in collecting documents I required to secure a position in the University. They even helped me with the accommodation. And believe me, the accommodation they arranged for me was very budget-friendly and above my expectations. I have no words to express my gratitude towards them.

Vishal Gandhi - USA
Master of Science

When I came, I was clueless about the wide variety of options available for me. But DHS helped me to put my fears and concerns away and guided me all through the process. I am happy that I chose them. Their counselor and teachers gave me commendable guidance, because of which I am currently studying at the University of my choice. The time I spent over there means a lot to me. I am proud to have been a part of this organization.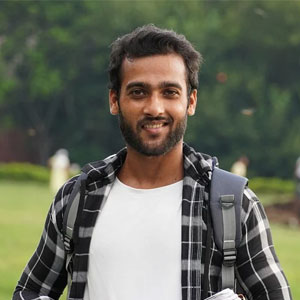 Krishna Varshney - DUBAI
Master of Science

English used to be my weakness, but I had a dream of graduating from a foreign university. I didn't know what to do. Then I found DHS through Google search. And I am very fortunate that I found them. The teachers over there are very genuine and work with a lot of empathy. They understand their students very well. They worked on me individually so that I can clear the IELTS exam. And today, I am proud to say that I have cleared the exam with good points. There was a time I couldn't speak in English, but now I can converse very well in the language. I thank them for helping and guiding me through the whole process.

Rocky Singh - GERMANY
Master of Science
Our Global Presence
DHS is a single-window platform for students seeking access to world-class higher education from over 30+ countries. We take care of everything by handholding everything from students to admissions, visas, and even recruitments.
Top Universities
We represent universities from: